SpenceCo is a specialized sales and sales management recruiting agency. Located in Vancouver BC, SpenceCo recruits all levels of sales and sales management roles all across Canada.
Today in recruiting the "one size fits all" approach to recruiting just doesn't work. Only through experience, practice and industry knowledge can a recruiter bring value to their clients. We pride ourselves at bringing very specific, specialized industry knowledge to every search we undertake.
We know the market, the industry and most importantly we know where to find passive (working) candidates with proven sales track records and real time industry experience, that meet our clients' requirements.
We are about quality over quantity. We don't find you the most candidates we find you the best candidates!
At SpenceCo respect is a key element in our culture. It doesn't matter if you are a client, a candidate or business partner you will be treated with respect. Everyone is important and deserves to be treated accordingly.
Whether you are a client looking for top performing sales professionals, or a candidate seeking a new opportunity to build your career SpenceCo will take the time and make the effort to meet your needs.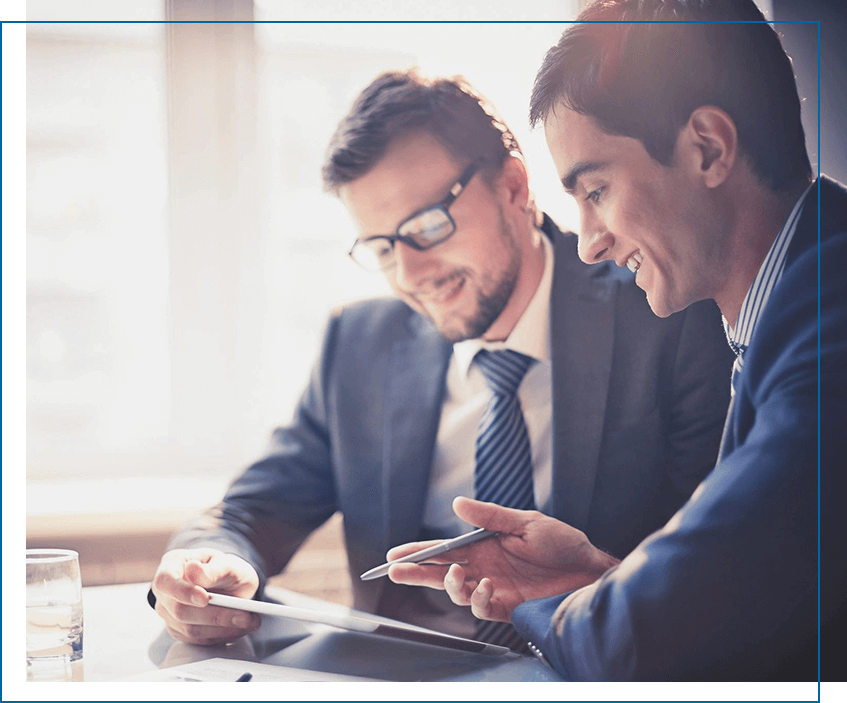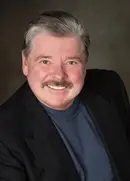 Bruce Spence
Managing Director
Bruce has spent the last 11 years as a Sale & Management Recruiter, focusing on high tech, industrial and business-to-business sectors. Bruce has recruited salespeople for large national corporations, regional businesses and startup companies.
Bruce brings a wealth of knowledge and experience to finding the right salesperson. With an extensive network of contacts across Canada Bruce brings a sense to urgency and commitment to all his endeavors
Previously Bruce spent over 20 years in sales and marketing positions in Western Canada. He has spent most of his career working in the high tech, telecom, and advertising sectors.
He has built successful sales teams, revitalized under achieving sales teams. He has experience with business-to-business, major accounts, and enterprise sales teams. He has worked extensively building agent and distribution channels.
Bruce has an impressive track record for developing top performing sales teams. Much of Bruce's time has been spent hiring and recruiting high performance salespeople.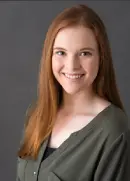 Morgan Spence
Office Administrator and Social Media Consultant
Morgan is a critical part of our team; she is responsible for managing a variety of administrative duties. Her excellent organizational and time management skills help ensure the smooth operation of our business.
Morgan's ability to connect SpenceCo to other business outlets through social media has been an advantage to the company, enabling us to further network with new clients and candidates.
Morgan's outgoing and engaging disposition is also a valuable asset to the SpenceCo team. A world traveller and professional shopper Morgan attends University when not at SpenceCo.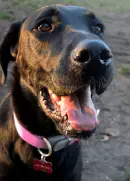 Tess Lab-Dane
Vice President Corporate Culture
Tessy is responsible for the Corporate Culture at SpenceCo. Tess's portfolio includes life-work balance, ensuring that, although at SpenceCo we take our business very seriously we don't take ourselves too seriously.
Tess is an exotic, beautiful, downtown kind of gal, but someone who is always up for a long walk on the beach or a tummy rub.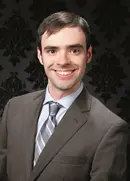 Braden Spence
Marketing
Braden is responsible for all the Marketing activities at SpenceCo
He makes sure that the SpenceCo message is reaching our target markets, industry, and candidates.
With a Degree in International Business and a major in Logistics Braden brings an analytical and creative approach to SpenceCo's messaging