Vice President Sales  Software
Our client who are a privately held software as a service (SaaS) company with offices in Canada and the U.S.
For 20 years, they've been passionate about helping the leading brands in telecom to grow by providing excellent software, services, and expertise that enables them to adapt and thrive.
What they do is provide a POS type service for Wireless Retailers and Carriers. The service is much more than a traditional POS it deals with a complex number of transactions to get a new wireless customer up and running.
Their customers are all over North America and include large retail type chains like Best Buy to Wireless carriers (Canada & USA)
They are looking for a VP of Sales to develop and grow the existing sales team. The ideal candidate with have a background in SaaS sales and sales process who can develop these skills and processes within the sales team.
Someone who has worked on the Large Enterprise type accounts and also has experience dealing with SMB type customers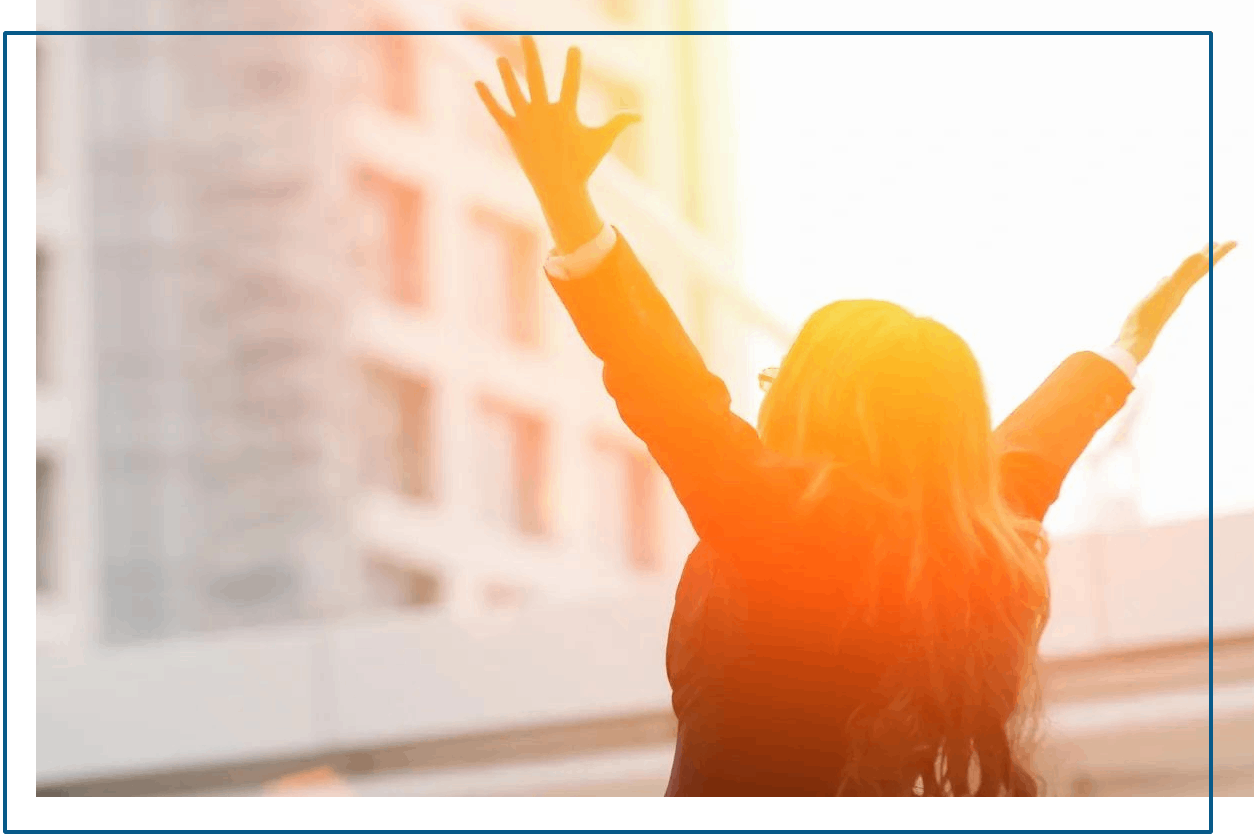 TECHNICAL SUPPORT
Our client who is a manufacturer of siding and roofing materials that sells its products in North America
They are looking for a Technical Support Specialist for Western Canada.
The Technical Specialist works closely with regional sales rep, develops installer partnerships, trains, tracks and improves compliance results on product installations for key accounts to deliver value to our customers, ease new product adoption, and recommend improved practices .
As a member of the technical team, the Technical Support Specialist reports to the Technical Manager and integrates with the sales teams including independent sales representatives and distributors
The ideal candidate will harbor a passion for design, construction, and training, and devote his or her creativity to our projects.
He or she will be adaptable to a wide variety of duties and excited by the opportunity to join a company in the early stages of expansion in the US and Canadian markets.
This position is located in Vancouver area, and will require frequent travel throughout Canada, and occasionally Japan. This role is expected to work remotely (from home office) 5 days a week unless travelling on business.
This is a genuine opportunity with a competitive compensation package, benefits, and incentives.
Outside Sales Representative
Our client who is a leading Electrical Distributor/Supplier in Western Canada and they are looking for an experienced Outside Sales Representative
The primary focus of the Outside Sales Representative is on face-to-face selling and account management activities to meet sales revenue goals by assessing customer needs and suggesting appropriate products, services and/or solutions and ensure a smooth sales process.
The ideal candidate will have 3-5 years sales experience in a related industry and have a proven track record of developing new business and managing existing clients.
You are outgoing with great hunting skills with a positive confident attitude to work and life. You bring a combination of strong Account Management skills with a proactive attitude to increase sales.
This is a genuine opportunity with a competitive compensation package, benefits, and incentives.
Business
Development Freight
Our client is an asset-based Integrated Logistics company that is one of a handful of trucking companies that have a Canada – wide network.
They are looking for an experienced Business Development Manager in the Transportation & Freight services industries based in Vancouver.
This role will be responsible for developing new business by converting, penetrating new accounts by identifying decision-makers, coordinating customer meetings, and developing strategic solutions to grow revenue.
The ideal candidate is a sales professional who has at least 3 years of experience in Sales in Transportation, Freight, Logistics, Customs Brokerage, or related field and who is self-motivated and committed to developing relationships with customers across a broad base of the industry.
Sales Representative
International Freight
Our client is a leading worldwide logistics and forwarding company spanning six continents. They provide comprehensive one-stop logistic solutions.
They are looking for an experienced transportation sales professional based in Alberta. You are an energetic and highly motivated individual with a background in Freight Forwarding / Logistics / Air/LCL/FCL/Surface sales.
Your focus will be both domestic and international, with an emphasis on International business. You will be required to foster new accounts and manage existing business growth.
The ideal candidate will have 2- 5 years of transportation sales experience and have the ability to develop and close business solutions for Air/Ocean/Truck/Rail. You are self-motivated, with an ability to work in a fast-paced environment, and possess strong problem-solving, organizational, and interpersonal skills. You are goal-oriented and self-disciplined to produce results.