Territory Sales Manager Canada
I have a client who is a leading supplier of Concrete Reinforcement Products. They provide the best concrete crack repair and structural strengthening solution available today,
They are looking for a Territory Sales Manager for Canada.
The Territory Sales Manager will drive sales growth in a Canada through strategic planning, and hands-on relationship building
The ideal candidate will bring a professional sales background in, concrete, concrete repair and restoration, coatings, waterproofing and strengthening products, and has worked both in commercial and residential markets.
This candidate should be able to support existing clients and have an ability to conduct product demonstrations and acquire new business and new accounts.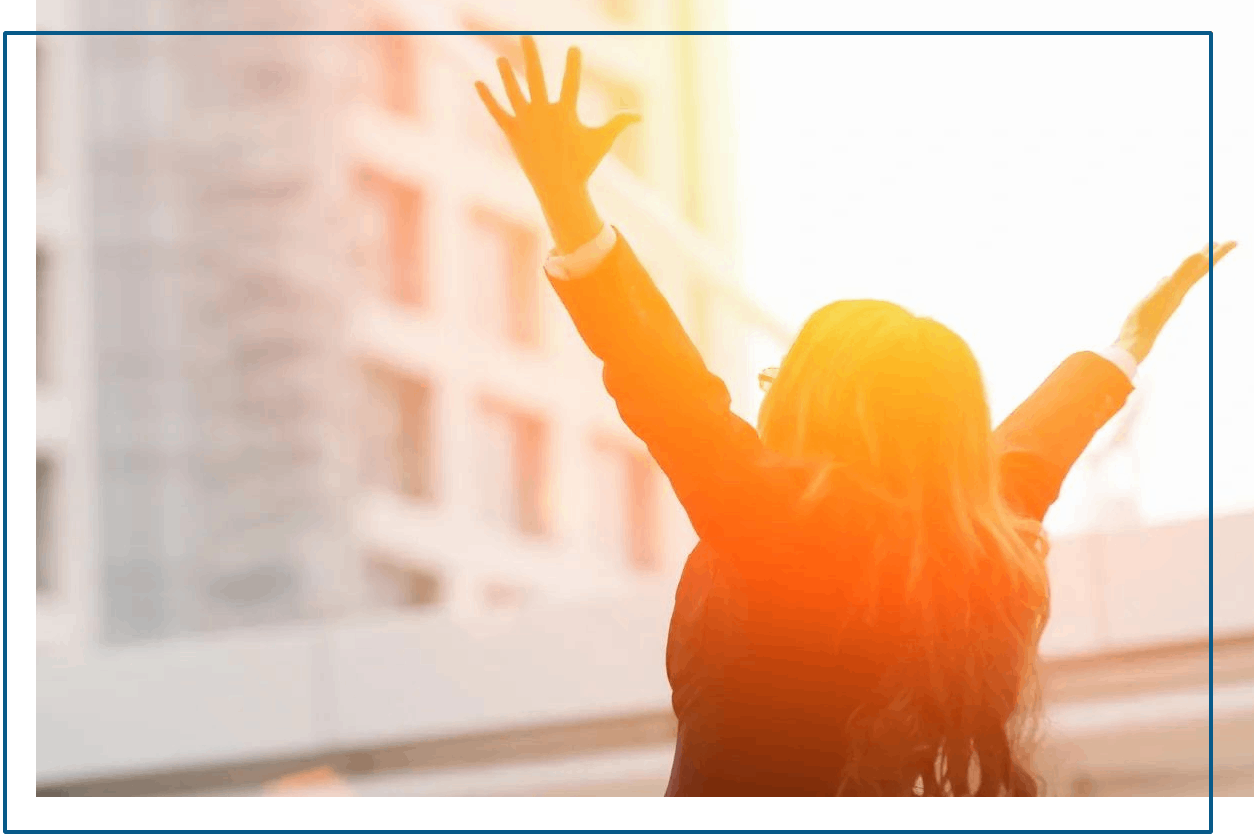 Sales Manager Steel
I have a client who are a leading steel supplier, offering a rare combination of products such as domestic pipe (Tex-Tube, Houston), pipe and flat rolled and from our Mexican mills Tuna and Zincacero (Monterrey, Mexico), and from other first class offshore mills out of UAE, KOREA, MEXICO
With warehouses in Laredo, Tx, Rosarito, Baja California, and Atchison, KS as well as a Sales office in Vancouver, BC
They are looking for a Sales Manager to join their Canadian team. A background in the Steel Industry sales is required and experience in manufacturing or engineering industries considered an asset.
They are looking for a steel expert in Canada with an impressive network across the industry. This individual will be responsible for promoting and developing sales of all LONG, FLAT ROLLED AND PIPE via B2B, trade and also by utilizing existing and developing new warehouse locations.
Account Manager Building Controls
Our client who is a leading Electrical Contractor in Western Canada they are known for their expertise in many areas including project management & design skills across all of our divisions including Security, Data Networks, Industrial, Building Controls, and Electrical Preventative Maintenance
They are currently seeking an Account Manager to join their Building Automation Controls team in the Lower Mainland.
The main functions of this role will be to seek out new, opportunities as well as manage and nurture existing relationships within the recurring revenue related to Building Automation Control Systems.
A background in sales in the construction/electrical contracting industry is needed. A knowledge of Building Controls, Security, Access Control or Audio-Visual equipment is an asset. A background in building and developing customer relationships is must
This is a genuine opportunity with a competitive compensation package, benefits, and incentives. They are looking for the best candidates available.
Entry Level Sales Representative Freight
I have a client who is a leading North American freight transportation company. In 40 years, They have grown from one person with a vision and a truck to an international transportation and supply chain management company.
They looking for a Entry Level Sales Representative to join they expanding team in Vancouver.
This is an excellent opportunity for someone looking to enter sales and who has a background in Trucking or Freight Forwarding.
As Sales Representative you will develop relationships with customers, manage appointment times and act as liaise between our internal team and your primary accounts, handling all day to day operational needs.
You will be actively involved in managing your loads from origin to destination, providing timely updates to your clients and keeping everyone aligned on expectations.
You are self-motivated, with an ability to work in a fast-paced environment and posses strong problem-solving, organizational, and interpersonal skills. You are goal-oriented and self-disciplined to produce results.